Back 2 Back Sessions 1st Birthday
Lightbox, London.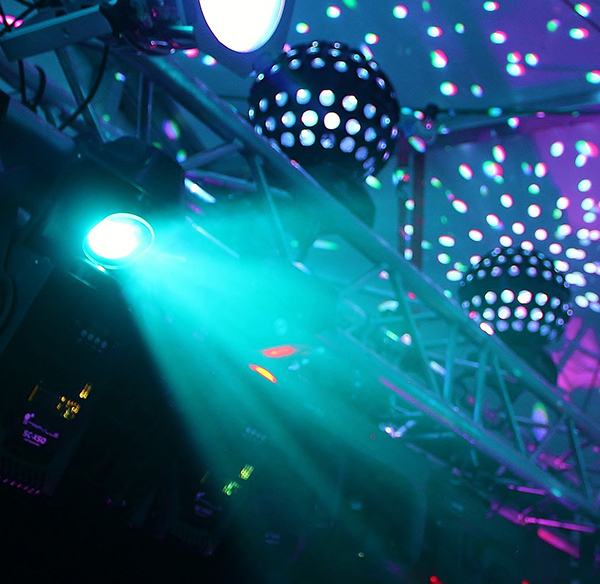 More information about Back 2 Back Sessions 1st Birthday tickets
Special Guest TBA (Toolroom)
Sam Supplier (Champion Records, Rinse Fm)
Clyde P (CUFF)
DJ S (UK) (House of silk)

Guests
Blaise (Get Twisted Records)
caruana (Habitat)
Jerome Six (Rise)
Chris Jones (DVRECORDS)
Andy Mills (Flex Fm)
Jack Dee (OutOut)
KLopez
hitty (The Asylum)
Howden (Deep Depth Music)
Tolly (OutOut)
Gavin Wilson
Jay Power (Seminal Records)
Donny Glitch
NeverBait (Analog)
DJ Jamie S (Eternity records)
Rik Ryanne (Analog)
DweezyD

Back 2 Back Residents

X5dubs
Calle Lebraun
Iwizz
Raw 3qenci
Ashley Knights
DJ Fadz
Alecia Hanna
After an eventful year, Back 2 Back Sessions are back to celebrate our first birthday, with our biggest party to date.

Bringing our back 2 back concept to, Lightbox (VAUXHALL), which will welcome our party into London's nightlife, with over 28 Djs all going Back 2 Back!

#back2backsessions
Parking Notice
Please note that Fire recommends that customers use public transport to get to the venue and that customers do not park in local streets as this is disruptive to our community and all of the local streets around Fire have local parking restrictions.