Big Up Movements V
Lightbox, London.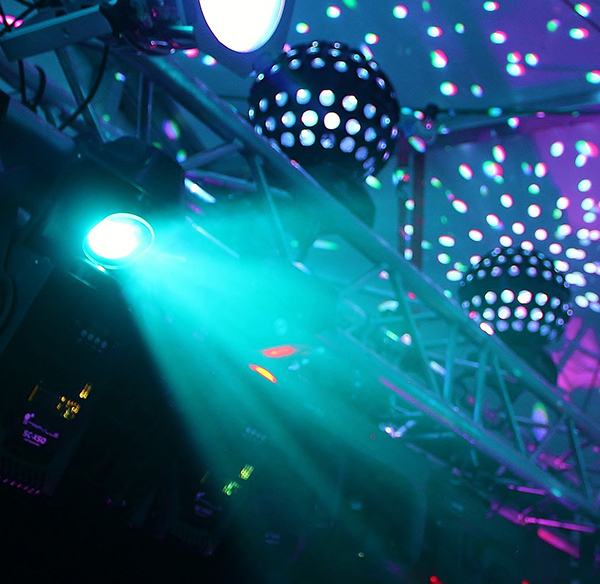 More information about Big Up Movements V tickets
1. Francesco Mami b2b Special guest
2. Twoface b2b and solo sets

more to be released
After 4 sold out events in Hoxton at the basement and gallery:

Get ready for the fifth edition of Big Up Movements, hosting Twoface, a b2b set with Francesco Mami and Special Guest, and more at top London Nightclub Lightbox.

Sporting Techno, Moombahton, Reggaeton, Nu Disco, Detroit house, Grime, UK Bassline, DnB and more.

Grab tickets now to be taken on a 6 hour journey of light and sound at our ticket tailor, and keep up to date on upcoming events on our facebook page, links below:

Gun fungers out, Bass face on

Tickets: https://www.tickettailor.com/events/bigupmovements/155614/
Facebook: https://www.facebook.com/BigUpMovements/
Parking Notice
Please note that Fire recommends that customers use public transport to get to the venue and that customers do not park in local streets as this is disruptive to our community and all of the local streets around Fire have local parking restrictions.