Flashmob Records - London Showcase
Lightbox, London.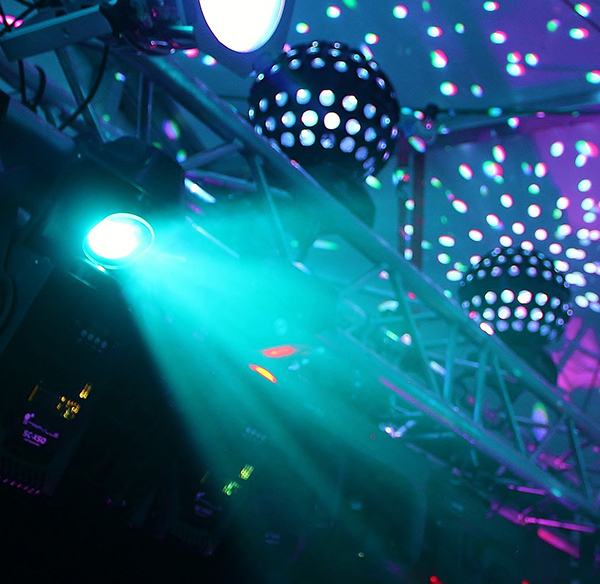 More information about Flashmob Records - London Showcase tickets
Flashmob's infamous imprint Flashmob Records comes to London for a very special showcase. Label boss Sandro has curated a very special line up with some friends for the labels's debut in London

Line up:
Flasmob
Leftwing & Kody
Los Suruba
POWDA

Ben Sterling - Tom Frankel
Deck Radford B2B Craig Guntrip
S.M.I.T.H B2B Ella Fayden
Mikey
Parking Notice
Please note that Fire recommends that customers use public transport to get to the venue and that customers do not park in local streets as this is disruptive to our community and all of the local streets around Fire have local parking restrictions.