HVYWGHT002 Presents: ?
Lightbox, London.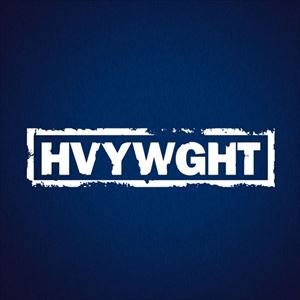 More information about HVYWGHT002 Presents: ? tickets
After their sold out launch party celebrating 1 year of Youngsta's Sentry Records London's hottest new night for all things deep, dark & bassy - HVYWGHT returns on the 27th April. This time teaming up with arguably one of the most important Dubstep labels in History.
Parking Notice
Please note that Fire recommends that customers use public transport to get to the venue and that customers do not park in local streets as this is disruptive to our community and all of the local streets around Fire have local parking restrictions.