HVYWGHT003 Presents: Sentry Records
Lightbox, London.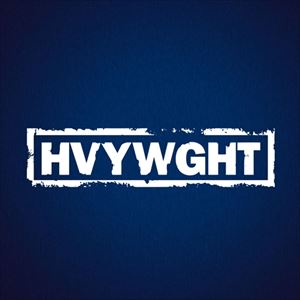 More information about HVYWGHT003 Presents: Sentry Records tickets
HVYWGHT is here to stay and they have locked in some of the most exciting artists, labels & collectives Dubstep / Grime have to offer presenting you with some never before seen sets & label link ups.
After another unforgettable party celebrating 100 releases on Tectonic Recordings we return on 9th June for another session under the lights with our good friends at Sentry Records.
Put simply, Januarys party will forever be etched into Dubstep History books. We HAD to invite Youngsta and his rapidly growing imprint Sentry Records back. After witnessing some HISTORIC sets, including that very special Dbridge 140 set, we are delighted to present the lineup for the Sentry Records Summer Showcase that perfectly embodies the sound of the past, present and future!
Parking Notice
Please note that Fire recommends that customers use public transport to get to the venue and that customers do not park in local streets as this is disruptive to our community and all of the local streets around Fire have local parking restrictions.