HVYWGHT004 Presents: Sector 7 vs Bandulu
Fire, Vauxhall, London.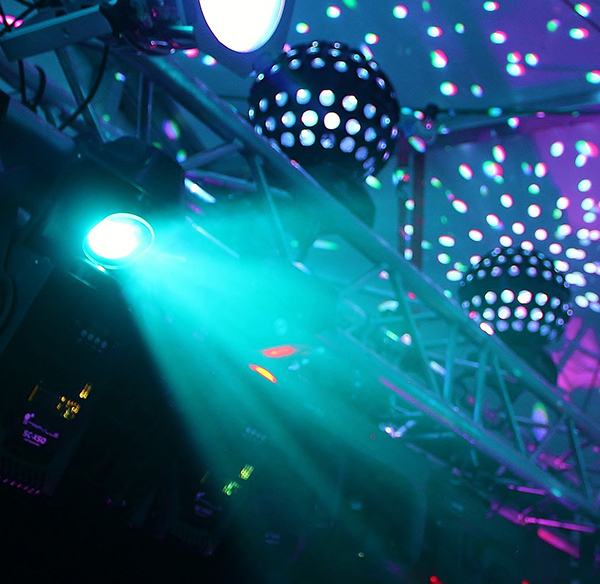 More information about HVYWGHT004 Presents: Sector 7 vs Bandulu tickets
After 3 roadblock parties HVYWGHT LDN are turning things up a notch for HVYWGHT004. Moving across to Fire - Bigger Room, Bigger Sound, and one of the Biggest and most exciting soundclashes you are likely to see this year. Join us July 27th as they host a mammoth Bristolian clash between Sector 7 Sounds & Bandulu Records ??????
Lineup:
Kahn & Neek vs Boofy & Lemzly Dale w/ Flowdan (150 minute clash)
Hi5 Ghost vs Ishan Sound w/ Rider Shafique (90 minute clash)
Lamont
Jook
LUCY
Parking Notice
Please note that Fire recommends that customers use public transport to get to the venue and that customers do not park in local streets as this is disruptive to our community and all of the local streets around Fire have local parking restrictions.