Innersoul 7th Birthday
Fire, Vauxhall, London.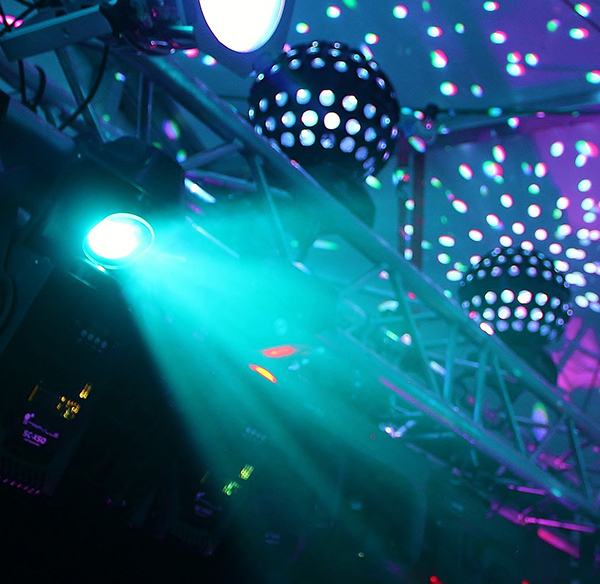 More information about Innersoul 7th Birthday tickets
On the 24th November 2018, InnerSoul will be celebrating 7 years of D&B with another huge show at FIRE London.

More details to be announced very soon. :)
Parking Notice
Please note that Fire recommends that customers use public transport to get to the venue and that customers do not park in local streets as this is disruptive to our community and all of the local streets around Fire have local parking restrictions.