Kritical Inc 2018 Opening
Lightbox, London.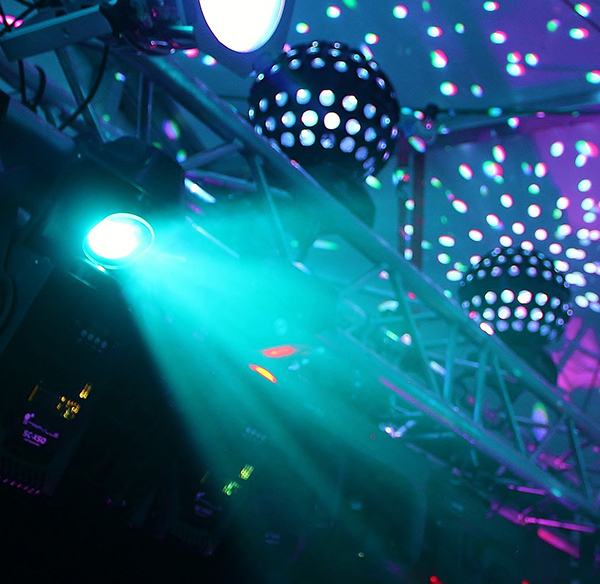 More information about Kritical Inc 2018 Opening tickets
SPECIAL GUEST (Knee Deep In Sound/ Of Unsound Mind)
SPECIAL GUEST (Abode)
SPECIAL GUEST (KMS/ Poker Flat)
Alisha (Defined Music)
H2H (Kritical Records)
Jamie Lee Andre (Kritical Inc)
NAL (Hippies)

Room 2 Hosted By Bad Habits/
Cloonee
Billy Rath & AZAAD
Two Minds
Tyron Amory & James Cox
ATR & Jack Pritchard
We're back at our favourite venue Lightbox for our first party of the year. Bringing together some of the hottest acts on the scene right now for a night to remember.
Parking Notice
Please note that Fire recommends that customers use public transport to get to the venue and that customers do not park in local streets as this is disruptive to our community and all of the local streets around Fire have local parking restrictions.