Let's Eat Grandma
Lightbox, London.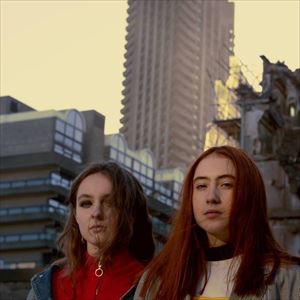 More information about Let's Eat Grandma tickets
Let's Eat Grandma are back! We are thrilled to announce they will headline the Light Box venue in Vauxhall's Fire Nightclub on 8 March.
Parking Notice
Please note that Fire recommends that customers use public transport to get to the venue and that customers do not park in local streets as this is disruptive to our community and all of the local streets around Fire have local parking restrictions.