Link London
Lightbox, London.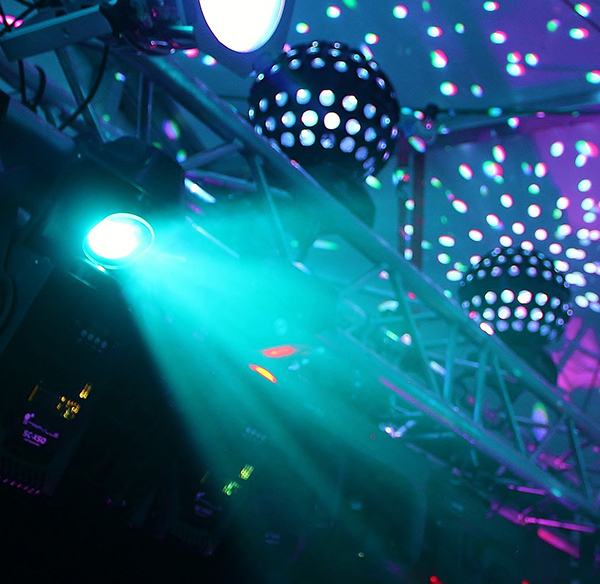 More information about Link London tickets
Dale Howard
(VIVa Music - Noir)

Martin Ikin
(Defected Records - Simma black)

Deeper Purpose
(Resonance Records)

K & K
(Get Twisted - D-VINE sounds)

+ supporting djs on the night:
DJ DEC
Pagie your boy
Summer Ghemati
Sol Edge
Zurra
Pressplay
Luke Green
Not brothers
Regan Bowes
Benjamin Buttons
Ben Kennett
Sam figg
George Connor
■■■ Link London - 2018 ■■■

We have taken a short break since our last appearance on to London's & Kents club scene. Hosting some of the biggest and most exclusive DJ line ups that we was well known for in and around the UK. Our concept and atmosphere is like no other if you have ever came to one of our shows. From the tracklist to the music enthusiastic crowd LINK LONDON has it all. Carefully selected Dj line ups for the music only for your entertainment.

? Djs we've had play at Link London ?
Flashmob | Demarzo | DJ SKT | Kreature | David Zowie | Matt Fear | James silk | A lister | Apollo 84 | Martin Ikin | Him self her | Low Steppa | The Golden boy | Reset safari | LKid | Green Velvet | Miguel Campbell | H.O.S.H | Newbie Nerdz | Cera Alba | Cozzy D | Vanilla ace & many more since 2013.

see you all agian on the dance floor for another massive London Link up this year.

■■■ LINK LONDON ■■■ 2018 ■■■
Parking Notice
Please note that Fire recommends that customers use public transport to get to the venue and that customers do not park in local streets as this is disruptive to our community and all of the local streets around Fire have local parking restrictions.