MC STORMIN MEMORIAL - THIS IS YOUR HYPE
Fire & Lightbox, London.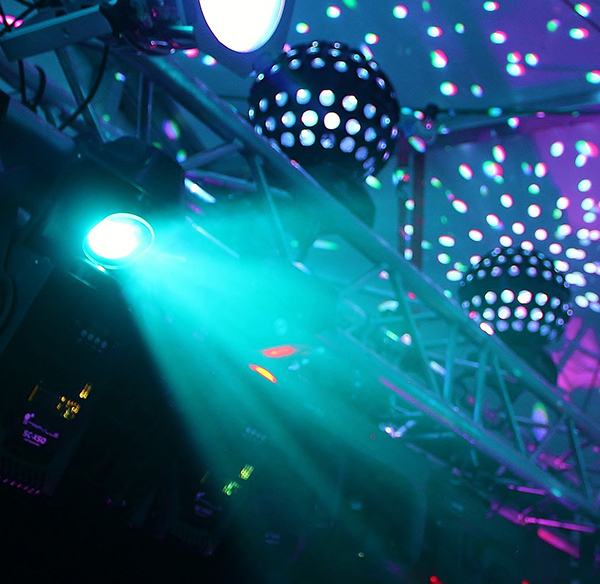 More information about MC STORMIN MEMORIAL - THIS IS YOUR HYPE tickets
OVERLOAD & GRIME ORIGINALS PRESENT... IN CELEBRATION OF LIFE & ACHIEVEMENTS OF THE HYPE MASTER
MC STORMIN 'A KING OF MANY GENRES' MEMORIAL EVENT
FRIDAY 1 JUNE 2018 // 10PM - 6AM @ FIRE & LIGHTBOX
We officially celebrate the life and achievements of the Hype Master MC Stormin, a king of many Genres.
Before he sadly passed away he chose his line up, he chose the location and he chose the name of his evenT.
On the 1st of June we celebrate the life of one of the greatest to ever do it with 5 Arenas of what he loved to do. MUSIC!
We present to you "THIS IS YOUR HYPE
* ARTISTS PERFORMING FOR FREE ON THE NIGHT // ALL PROCEEDS RAISED TO BE DONATED TO THE FAMILY OF MC STORMIN
Parking Notice
Please note that Fire recommends that customers use public transport to get to the venue and that customers do not park in local streets as this is disruptive to our community and all of the local streets around Fire have local parking restrictions.