Regression Sessions - Its a Spring Fling Ting
Lightbox, London.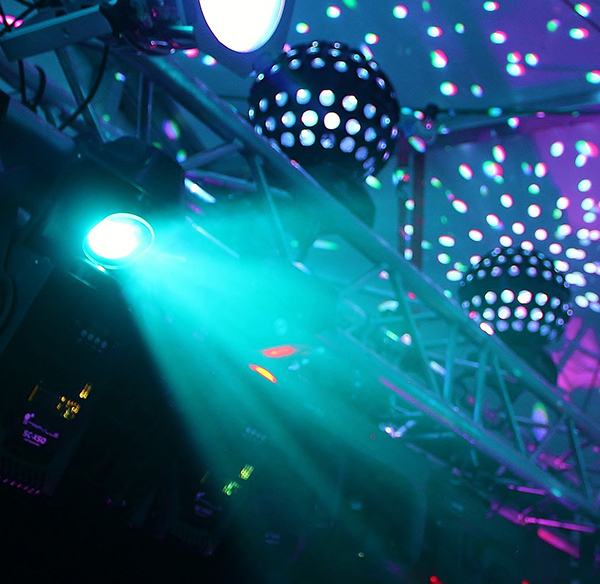 More information about Regression Sessions - Its a Spring Fling Ting tickets
Spings drifting in and we can not wait to bring back RS to lightbox! Get ready for House, Drum and Bass, Hip Hop and UKG!

Get ready to dive in as you've never dived before into our ball pit! This is one of our main attractions and we cannot wait for you to enjoy it!

??Glitter Bar/ Face painting
Make sure you're looking fabulous on the dance floor with our free glitter bar!

??Space Hopper Room
There is nothing quite like a room full of people going wild to old skool hip hop and garage on space hoppers – You have to see it to fully understand.

??Balloon Modellers
No evening can be said to be complete without the addition of some balloon wings or a balloon crown. You will look like an idiot if you DONT have one.

??Indecent Photobooth
Often we forget a lot of shit on a night out. We thought that you may like a memento of the night or just to drunkenly flash your bits at a camera. So we bought a photo booth for you to use to your hearts desire. Oh and we won't charge you for it… its FREE! (No hogging the booth though)

??Celebrity Facemasks - Jeremy Corbyn, Olly Murs, Kim K and so many more... who will you be?

??Flower Halos - Who wouldn't want to look like a flower king or queen on the dance floor!
Parking Notice
Please note that Fire recommends that customers use public transport to get to the venue and that customers do not park in local streets as this is disruptive to our community and all of the local streets around Fire have local parking restrictions.