The Rampage Sound New Years Eve
Fire & Lightbox, London.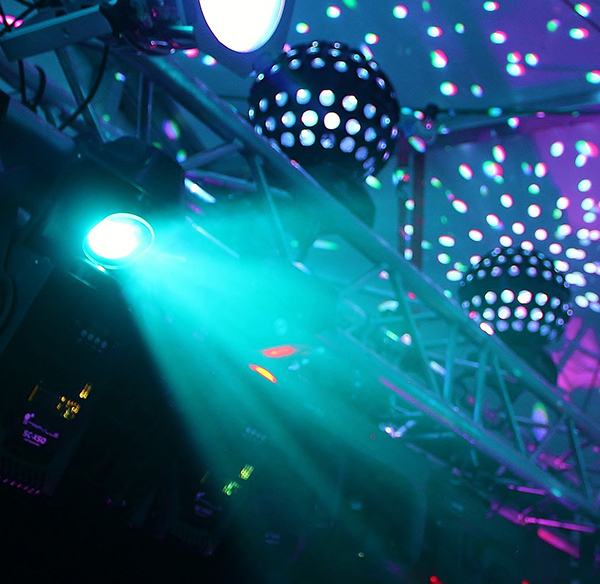 More information about The Rampage Sound New Years Eve tickets
Room 1: Fire
HipHop, R&B, Trap, Carnival From Old School to New Cool
Rampage Sound (The Carnival Legends)
DJ Ace (BBC Radio 1Xtra)
CJBeatz (WiDE AWAKE)
Chuckie Online (WSTRN's Tour DJ/ HalfcastPodcast)
DJ Hanif MTVBaseAfrica
Jay Knox (Issa Vibe)
Room 2: Mirror Arch
Hosted by the Legends of UK Garage
DJ Pied Piper & MC DT
Double 99 (Rip Productions)
The Legend that is: Sticky
MC KIE
Martin Liberty Larner
MC Sharky P
DJ Matt c & DJelley (New School)
Room 3: Lightbox
House All Night Long (maybe a little bit of disco):
Special Headline Guest
Jack n Danny (CUFF)
Black + White (Defined.)
Haxent
Hitty (House Passion)
Kye Refix (RISE)
Danny Owen
+ Guests
Parking Notice
Please note that Fire recommends that customers use public transport to get to the venue and that customers do not park in local streets as this is disruptive to our community and all of the local streets around Fire have local parking restrictions.