Underground Artists Showcase
Lightbox, London.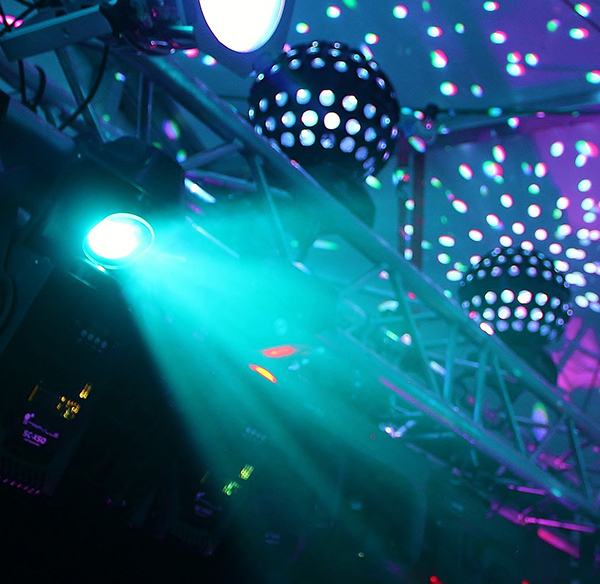 More information about Underground Artists Showcase tickets
Dale Howard
Raffa FL
Jamie Roy
ADISON

Tatemae | Hart & Neenan | Sam Skeet | Lewis J L
Underground Artists comes to London for a series of showcases, starting May 19th at Lightbox London!

Featuring Dale Howard, Raffa FL, Jamie Roy, Adison + Support

Launched in June 2011, Underground Artists has evolved from a music blog into one of the UK's most sought after artist management outfits. Conceived by Kal Jhugroo, the

Manchester-based agency has grown at a rapid rate since its conception, building a superlative roster of contemporary artists, all of whom have their own unique niche and represent the very best in modern-day house music.
Parking Notice
Please note that Fire recommends that customers use public transport to get to the venue and that customers do not park in local streets as this is disruptive to our community and all of the local streets around Fire have local parking restrictions.