Whitepark 1st Birthday w/ Fokuz Recordings
Lightbox, London.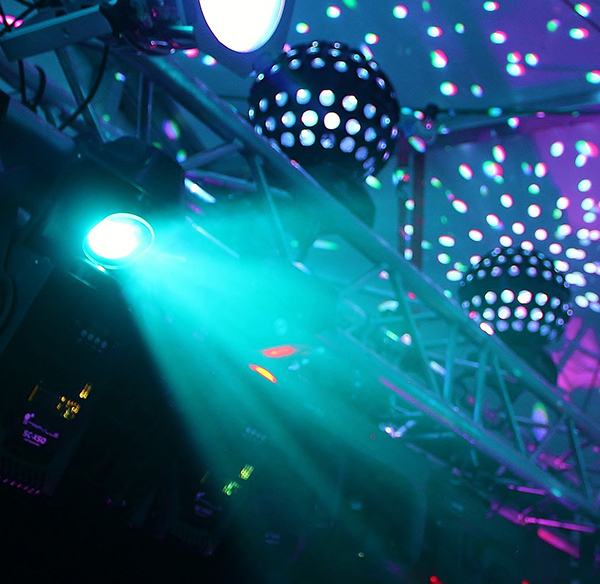 More information about Whitepark 1st Birthday w/ Fokuz Recordings tickets
After two sell-out rooftop events in Dalston, we decided to go back indoors and bring you our biggest lineup yet.
On Friday 30th November 2018 we're bringing our ultimate drum & bass celebration to one of London's most notorious nightclubs, Lightbox London.
Staying true to the Whitepark Music sound, we've curated a ginormous lineup; consisting of a Fokuz Recordings Room 2 Takeover, 14 DnB DJs, some unbelievable MCs and an incredible Vocalist.
Lineup
Room 1:
TBA
Hosted by: TBA
Room 2: Fokuz Recordings Takeover
TBA
Hosted by: TBA
Past acts include:
Deekline | Ed Solo | Fabio & Grooverider | GLXY | Hugh Hardie | Malaky | MC GQ | Pola & Bryson | Ragga Twins | Serial Killaz | Telomic | Tempza | Total Science | Unglued | Visionobi + more
Parking Notice
Please note that Fire recommends that customers use public transport to get to the venue and that customers do not park in local streets as this is disruptive to our community and all of the local streets around Fire have local parking restrictions.